What is plasma cutting machine?
Share
Issue Time

11-18-2022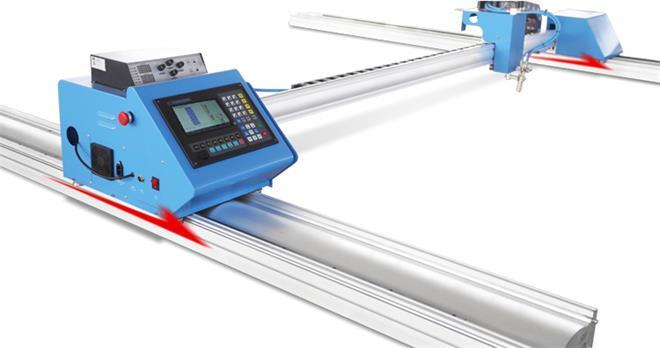 Also called a thermal cutting method, Plasma Cutting Machine can cut metals which are good conductors of electricity.
This is done through an accelerated jet of hot plasma instead of mechanically cutting it. This is achieved by compressed air or other gases, depending on the material to be cut.A plasma cutting machine is a tool used for cutting metal with a plasma torch. The torch uses a stream of high-velocity ionized gas to cut through metal, creating shapes, bevels, and contours. The machine is highly precise and efficient and is used in metal fabrication and metalworking, as well as in the automotive, aerospace, and construction industries. It is an affordable and versatile tool used to quickly and accurately cut through thick plates and intricate shapes.