What is CNC drilling machine?
Share
Issue Time

02-06-2023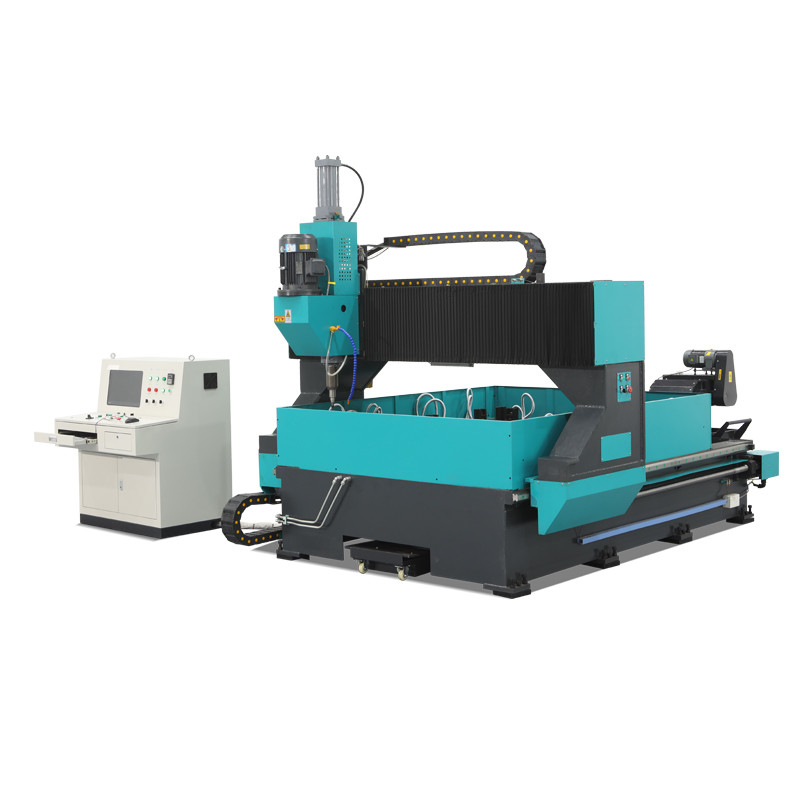 CNC drilling is a machining process that utilizes a rotating cutting tool to produce round holes in a stationary workpiece. The holes are typically made to accommodate machine screws or bolts for assembly purposes. However, they can be used for aesthetic purposes depending on the design of the component.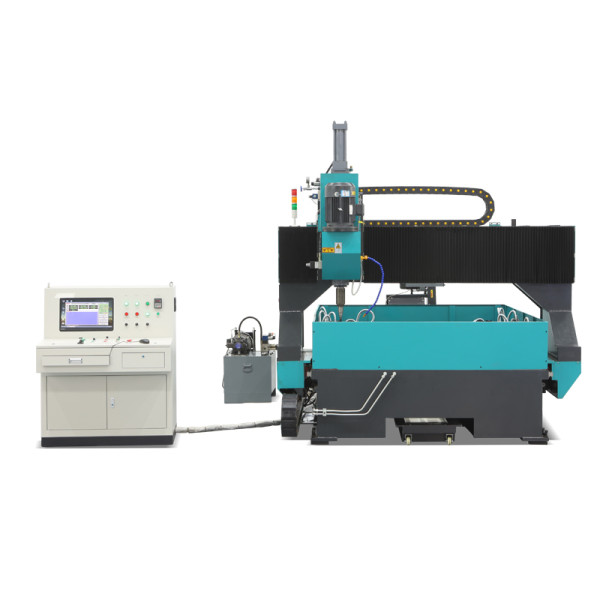 Gantry CNC Plate Drilling Machine is mainly used for drilling of connecting plates and floor board in steel structures.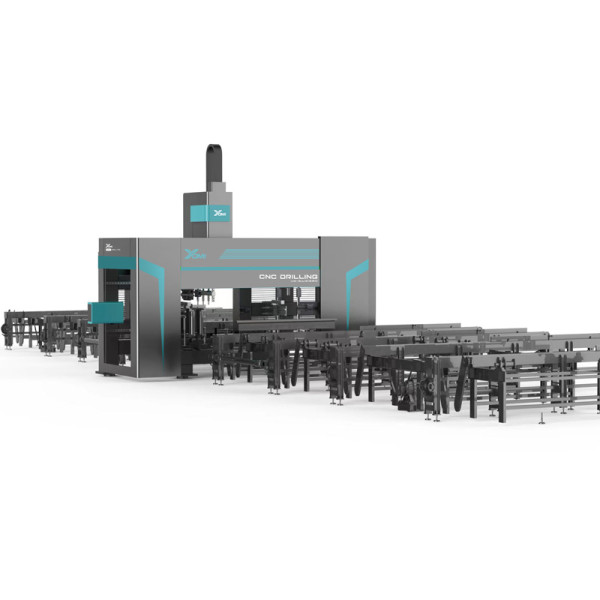 Machine tool equipment Accuracy Plasma H Beam Automatic Cutting Drilling Beveling Machine