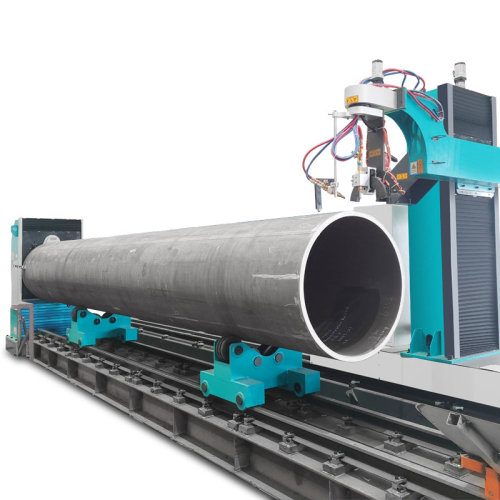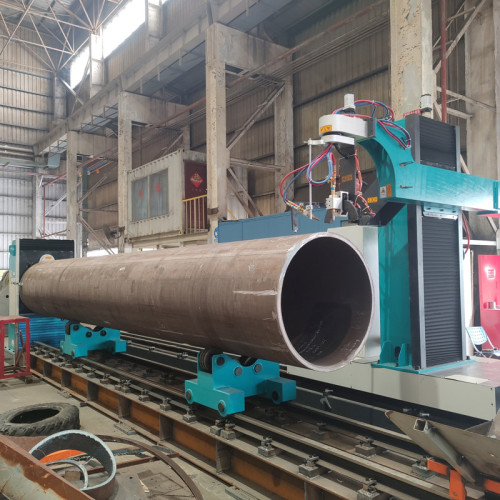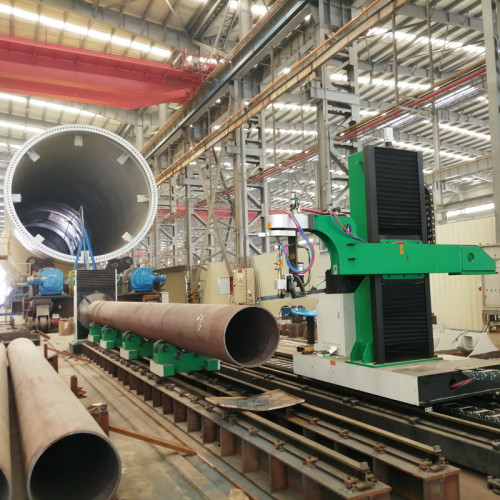 Roller Type Pipe CNC Plasma Cutting Machine
Item specifics
Cutting diameter

630-2000mm
Effective cutting length

12000mm
Cutting Method

Flame/plasma cutting
Cutting speed

10~2000mm/min
Moving speed

10~6000 mm/min
Flame cutting pipe wall thickness

Vertical cut 6~60mm bevel cut 6-40mm
Plasma cutting pipe wall thickness

According to the plasma power source
Flame bevel angle

flame hole cutting ±55° flame end cutting ±60°
lasma bevel angle

plasma cutting ±45°
Description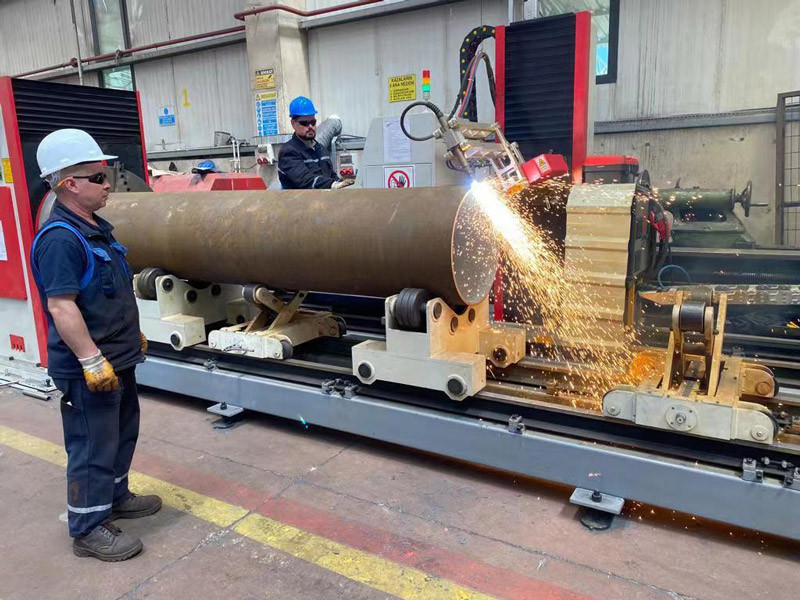 Roller Type Large Diameter CNC Plasma Cutting Machine
1.It adopts floating chuck box and roller brackets. It is convenient to load large diameter pipes and does not need to adjust the distance of rollers.
2.The centre-height of chuck is floating and adjustable,using method of chuck floating without moving of pipe,to improve cutting quality of large diameter pipe .
3.It Support Tekla, 3D3S, CAD, SolidWorks with high compatibility, directly generate G code.
4.It can cut carbon steel, stainless steel,aluminium and ect.
5.It is widely used in steel structure,marine offshore engineering,oil pipeline,petrochemical and other industries.
Φ=108-1000mm Φ=108-1200mm Φ=325-1620mm

6000m/9000m/12000m or customized

Advantech IPC with YOMI PIPE

Japanese Panasonic servo motors

Vertical cut 6-60mm bevel cut 6-40mm

It is depended by plasma power source

Flame hole cutting ±55° flame end cutting ±60°

Required work piece ovality

Number of axis and range of motion

X axis: torch moves along the length of pipe

Y axis: 360° free rotation of pipe

A axis: cutting torch swings ±55° along the radial of pipe

B axis: cutting torch swings ±60° along the axial of pipe

Z axis: cutting torch ascending and descending , this axis does not participate in the linkage, the maximum line is 620mm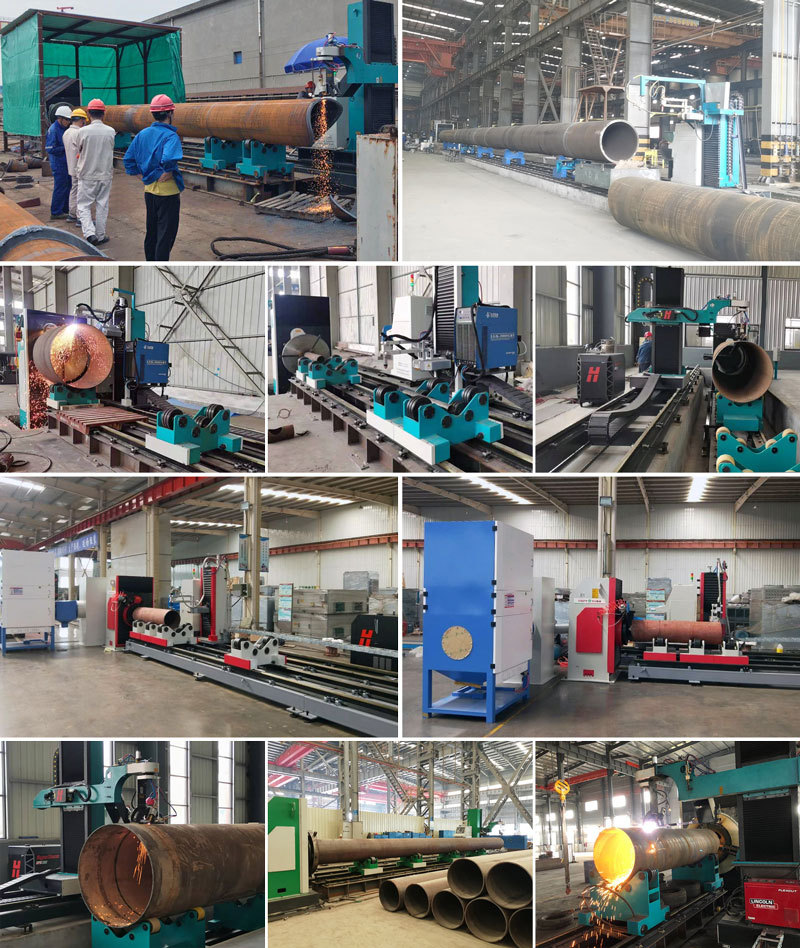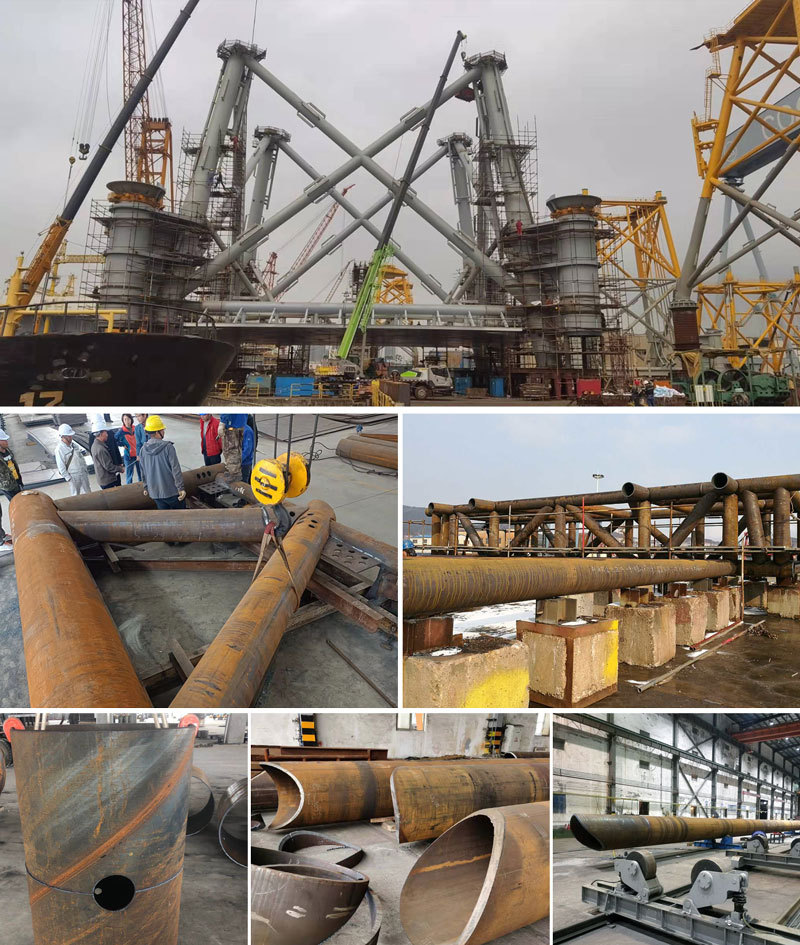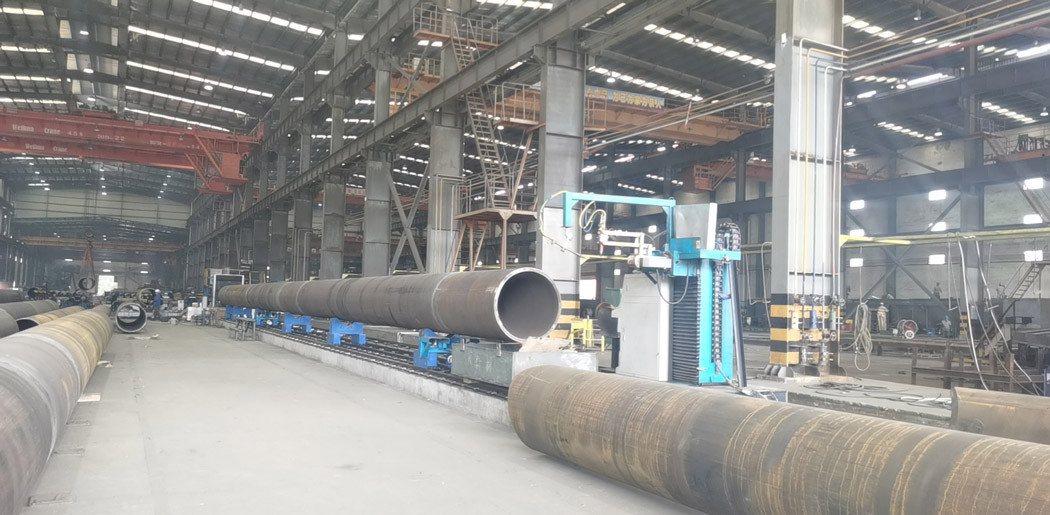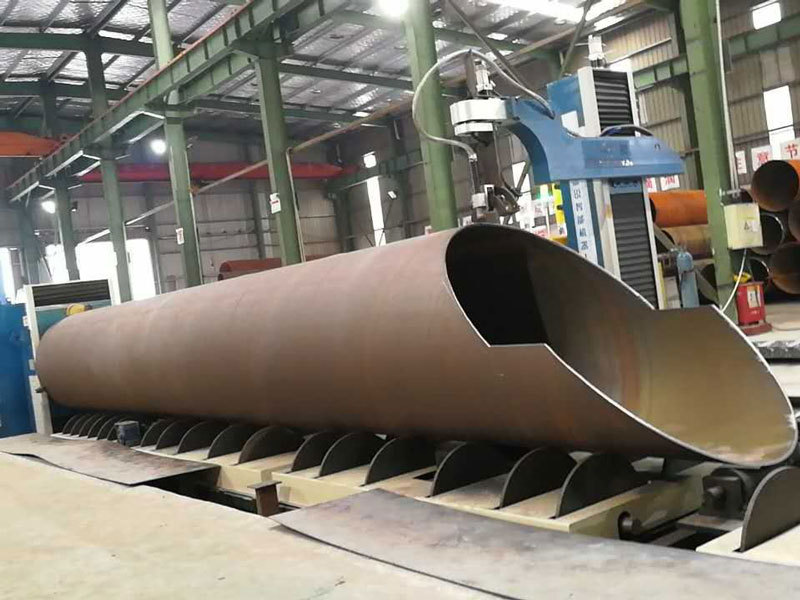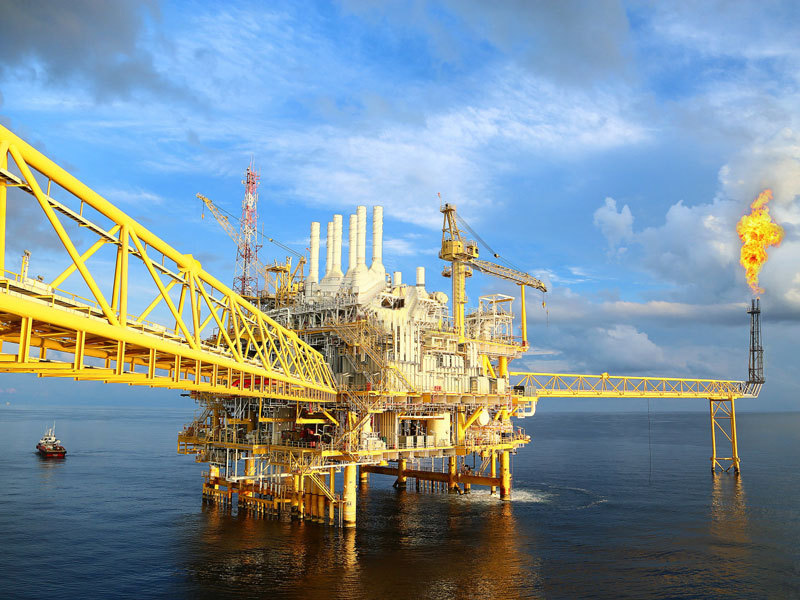 Large Diameter Pipe Cutting for Point to Point Connections in Offshore Construction.