What is the use of profile cutting machine?
Share
Issue Time

Apr 6,2023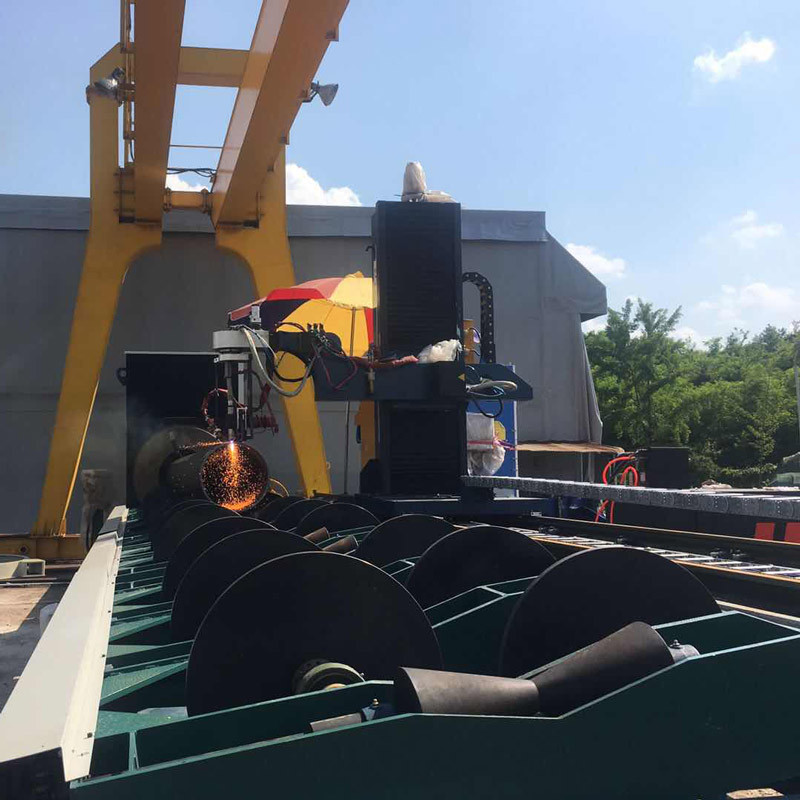 Profile cutting machines enable you to make all straight, contoured, and intermediate cuts with a bevel on a large variety of stiffeners. All profile cutting is delivered when the workpiece is ready to be assembled or machined with any slag eradicated to shorten the production times.
A profile cutting machine is a type of industrial machine used to cut out shapes or profiles from various materials, such as metal, plastic, and wood. These machines are commonly used in industries such as manufacturing, fabrication, and construction, where precision and accuracy are essential.
The main use of a profile cutting machine is to create highly accurate and repeatable cuts on materials of varying thickness, size, and shape. This makes them ideal for cutting complex shapes or designs, as they can be programmed using computer-aided design (CAD) software to produce exact replicas every time.
Profile cutting machines come in various types, including laser, plasma, waterjet, and oxy-fuel cutting machines. Each has its own advantages and limitations, and the choice of which to use depends on the specific application and material being cut. Overall, profile cutting machines offer significant benefits in terms of speed, accuracy, and cost-efficiency compared to traditional manual cutting methods.