Portable Gantry CNC Plasma Cutting Machine Installation Instructions
Share
Issue Time

Mar 10,2023
Summary
Portable Gantry CNC Plasma Cutting Machine Installation Instructions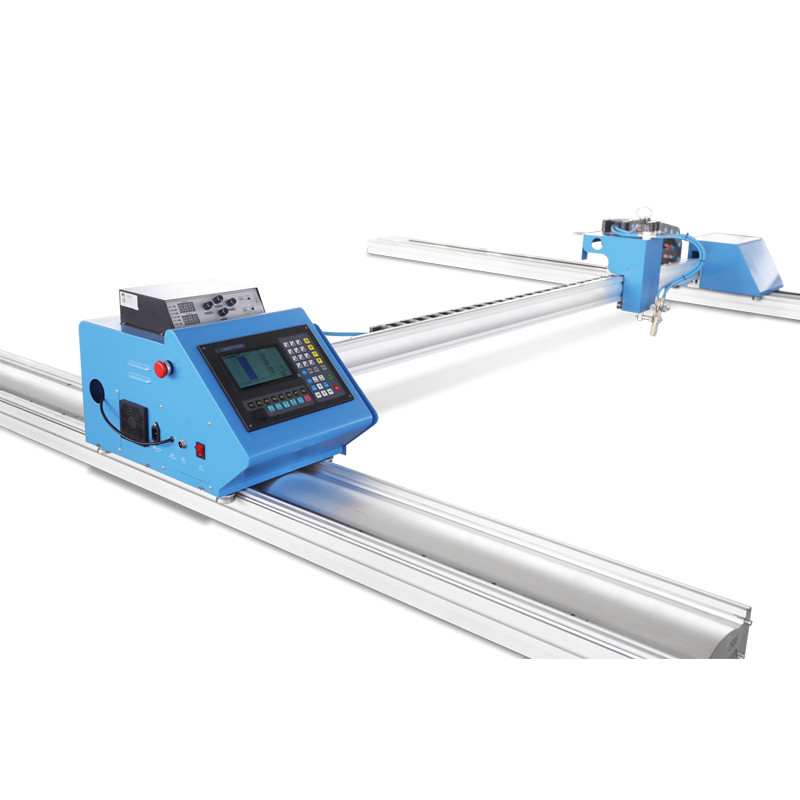 1.First of all, put the guide rail in reverse, there are nuts in the guide groove, fix the base to the guide rail, if making the material table, can fix the base of the material table.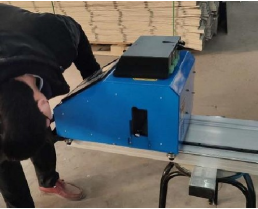 2.Install the main engine on guide rail.
The guide rail wheels on both side are clamped with optical shaft on the guide rail. The rack and the heat shield on the main engine are on one side.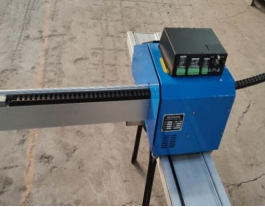 3.Put the beam through the host
rack facing down through the heat shield side of the host.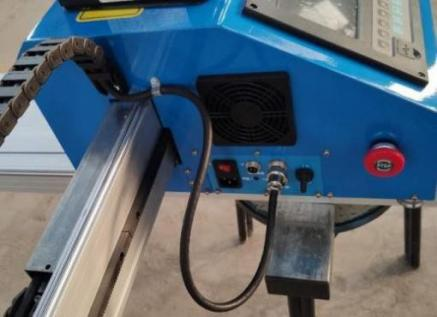 4.Get the control cable and tow chain
in the place (Please see pic) Two cores socks under the control plug
(Plasma connection shall be connected with the plasma control port in Figure 8)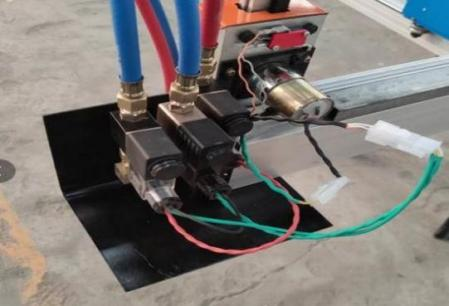 5.Install solenoid valve and heat shield (See Pic.)

6.Pass plasma cutting cable through the hole of beam(See Pic.)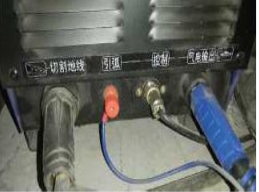 7.Fix the torch to lifting body
(When the lifting body is installed, the main machine is powered from the bottom to the top)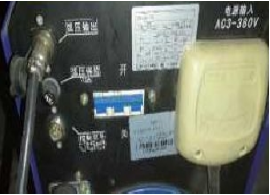 8.Control connection connected to Fig. 4 Plasma connection
9 Arc voltage outlet(No.1Positive No.2 Negative) Connect with the output cable of voltage controller on CNC main machine (red Positive blue negative)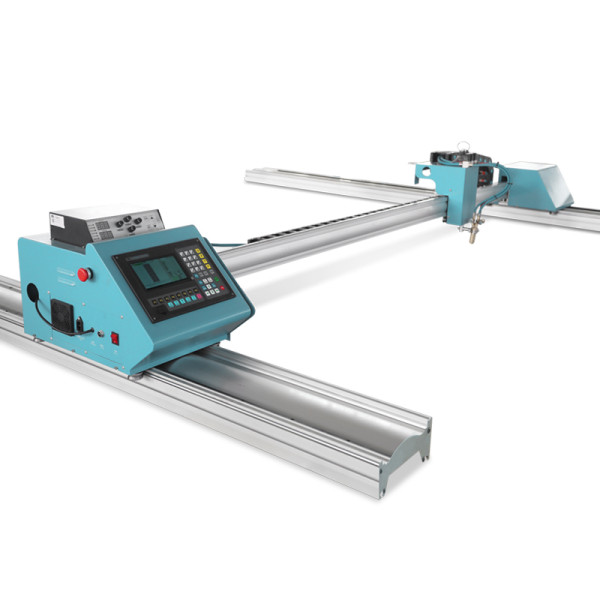 Double Drive CNC Gantry Type Portable Plasma Cutting Machine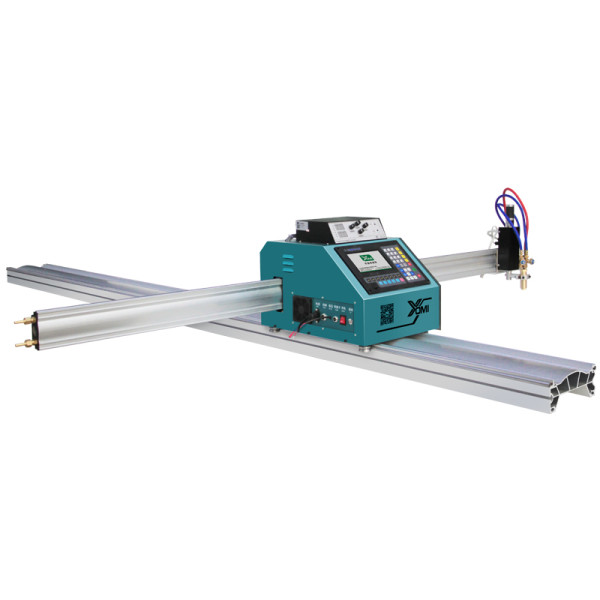 Portable CNC Plasma Cutting Machine is an automatic portable CNC machine with THC.