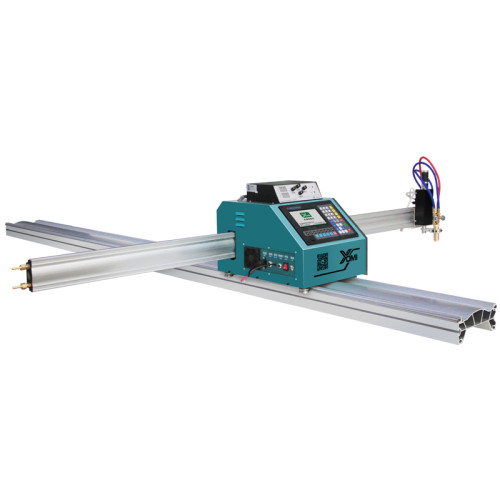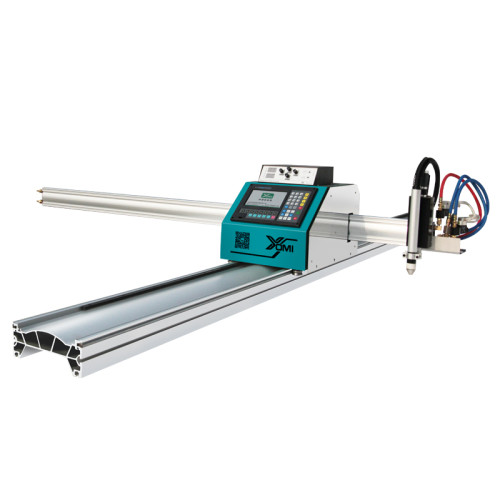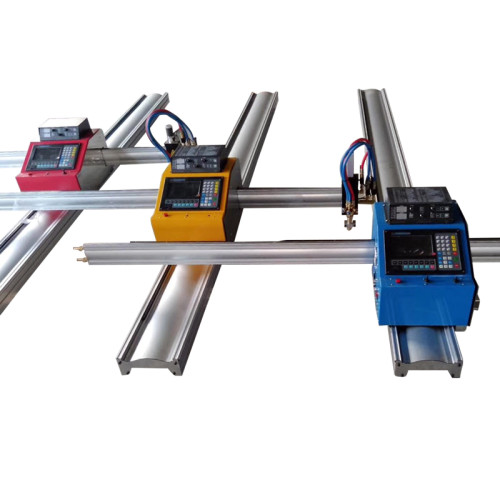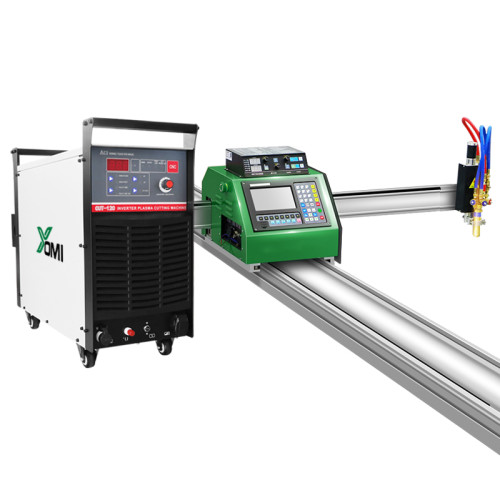 Portable CNC plasma cutting machine
Item specifics
Three-phase

380V (±10%), 50Hz (±2%)
Single-phase

220V (±10%), 50Hz (±2%)
Temperature

-35℃~+45℃
Relative humidity

≤95%
Installation site

clean and less dusty
ventilated

away from magnetic fields and vibration sources.
Gas supply

compressed air pressure must be above 0.6MP. (Used
Description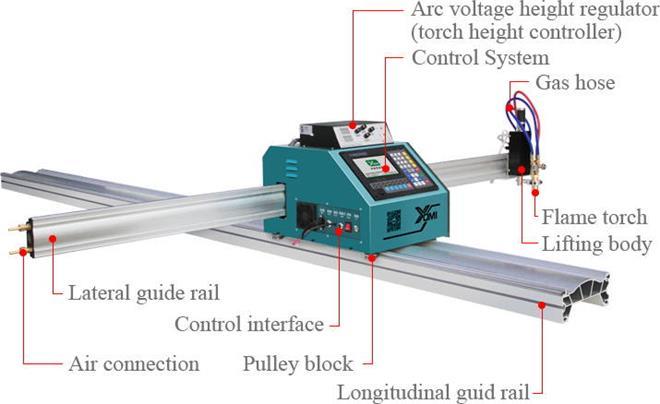 Portable CNC Plasma Cutting Machine
Portable CNC Plasma Cutting Machine is an automatic portable CNC machine with THC. The cutting control system can control the motion of 2 axis, which is suitable for flame or plasma cutting. The THC controller is designed to change the height between torch & workpiece. This kit is accurate,stable, low noise, while easy to operate. With graphic to guide your use, come with 2 booklet of user manual to explicitly guide your operation.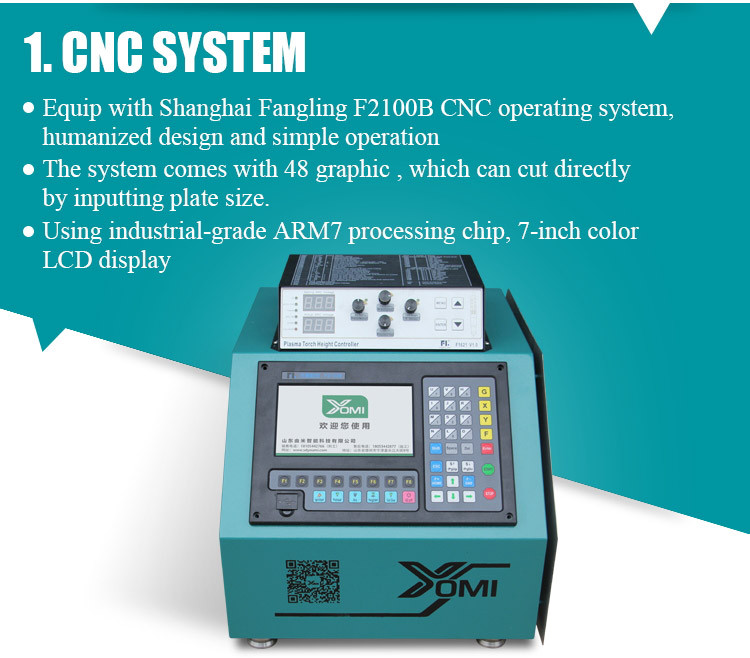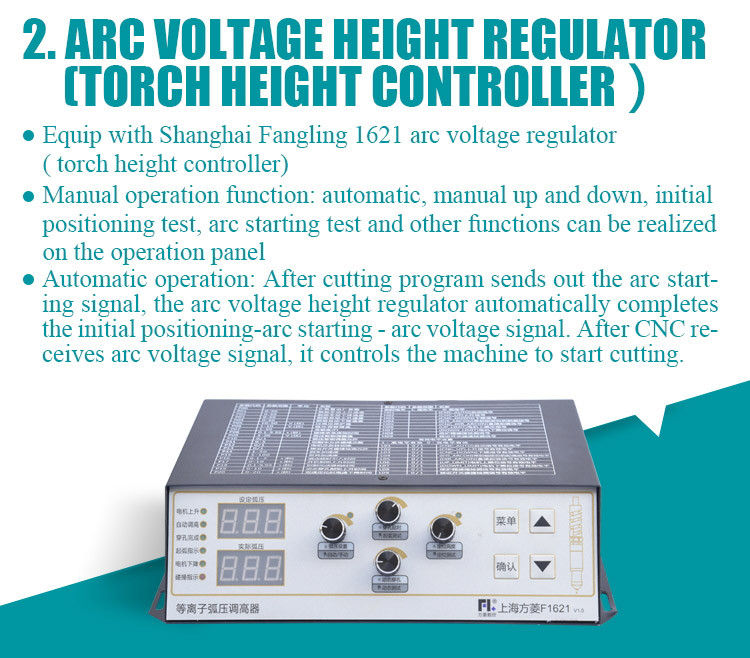 2.Arc Voltage Height Regulator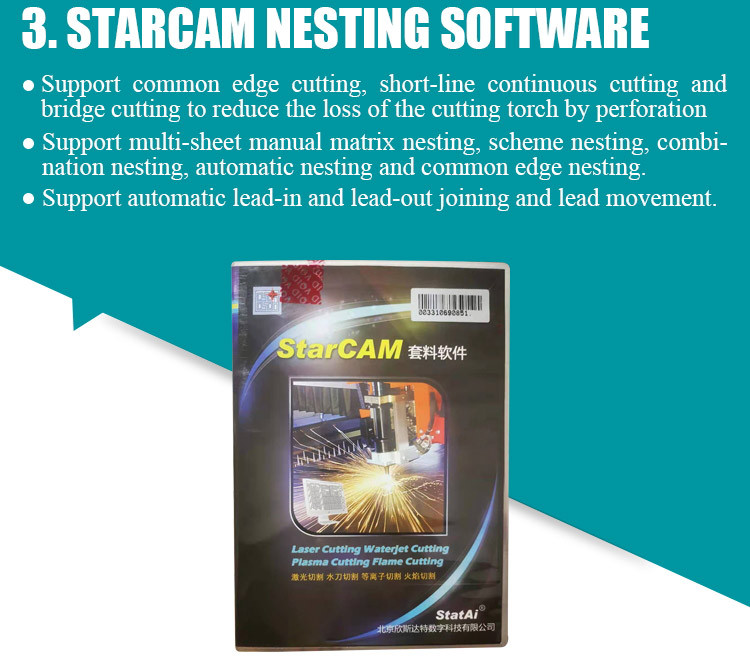 3. Starcam Nesting Software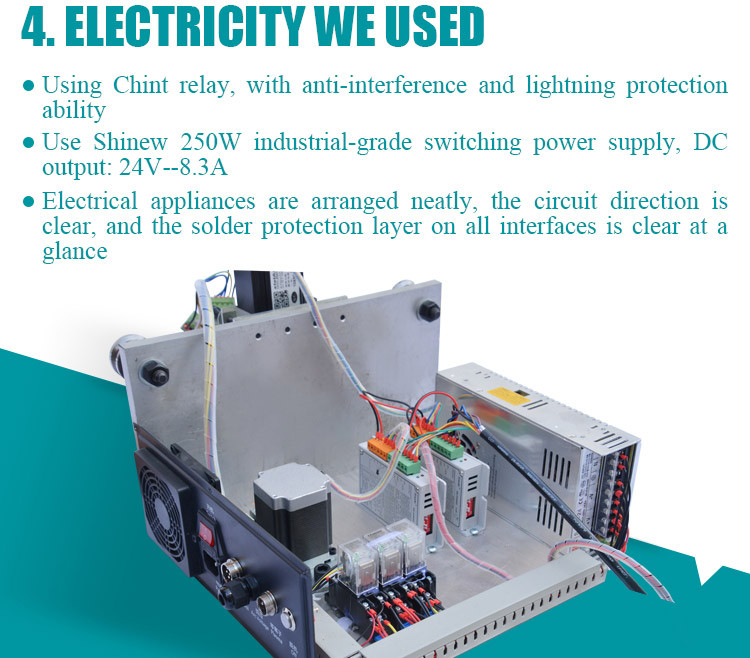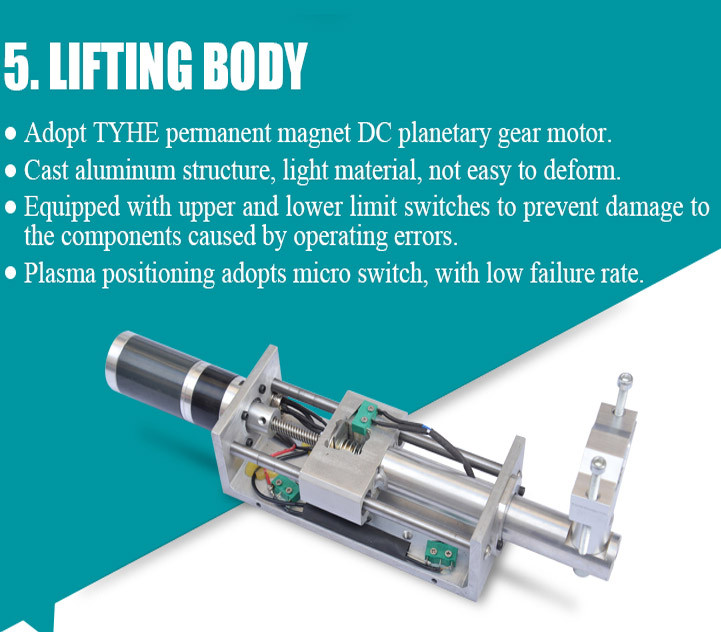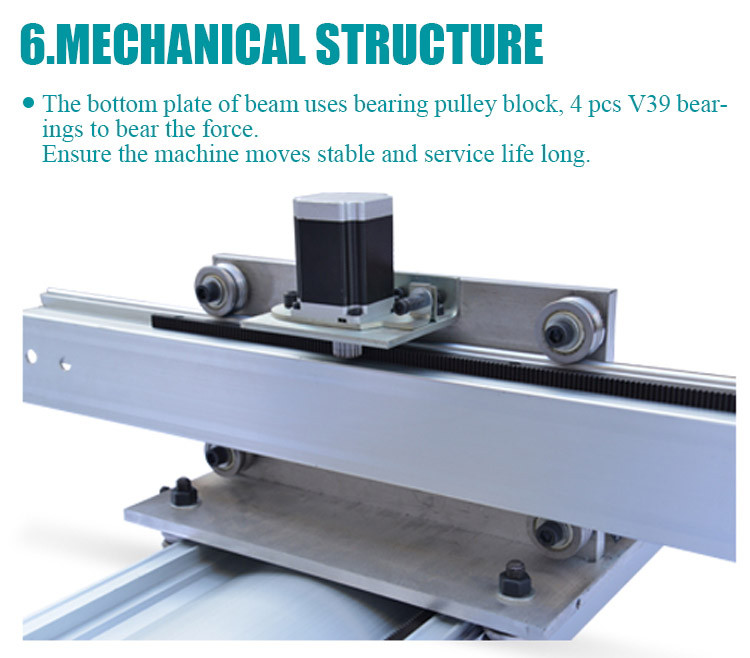 | | |
| --- | --- |
| | |
| CNC Machine voltage | Single phase 220V,50HZ(customized ) |
| Plasma power voltage | Three phase 380V, 50HZ (customized ) |
| Cutting mode | Plasma and flame |
| Effective cutting range(mm) | 1500mx3000mm (customized ) |
| Plasma power source | According to customers' requirements |
| Plasma Cutting speed(mm/min) | 50-3000mm/min |
| Moving precision | ±0.1mm/m |
| Cutting accuracy | ≤±0.5mm/m |
| Driving mode | Unilateral drive |
| File transmission | USB |
| Cutting controller system | Fangling F2100B |
| THC | Fangling F1621 |
| Nesting Software | Starcam (Fastcam optional) |
| Emergency stop | Yes |
| Working temperature | -5~45℃ |
| Relative humidity | <95% No condensing |
| Arc Voltage Height Adjustment | 100mm |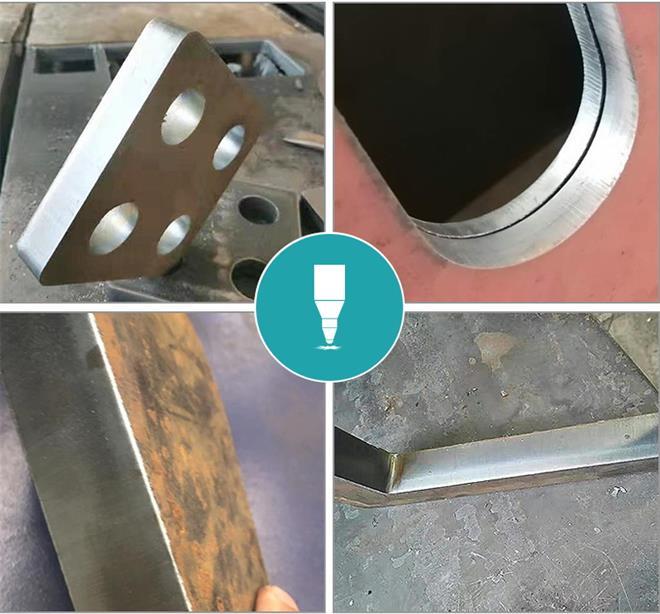 Plasma Cutting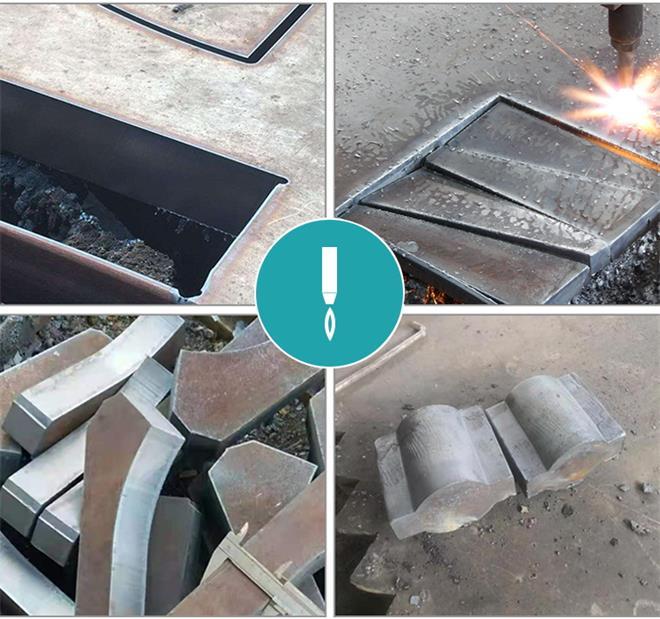 Flame Cutting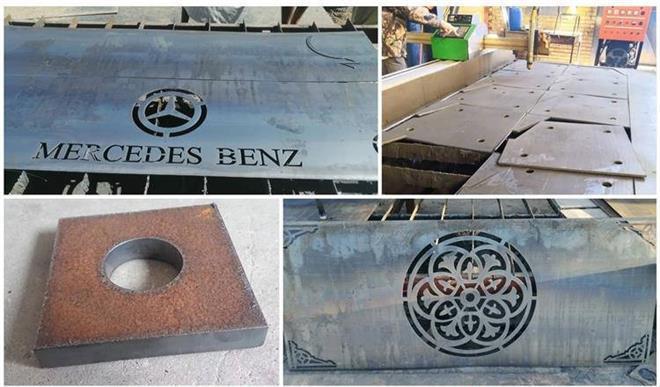 Product Application

Portable CNC plasma cutting machine Mainly used for cutting Mild Steel, Steel Alloy or Non-Ferrous metals Manually or CNC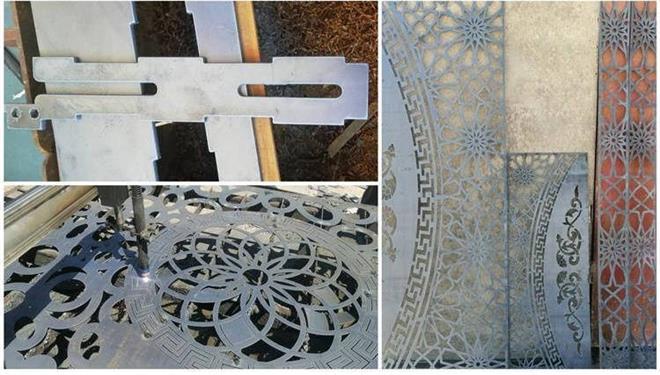 Cutting Sample

Widely used for Boiler Chemical, Pressure vessel making, Power Station Installation, metallurgical engineering, aerospace engineering, Manufacturing and Maintenance of Automobile, architectural decoration industry and any other industries that need metal cutting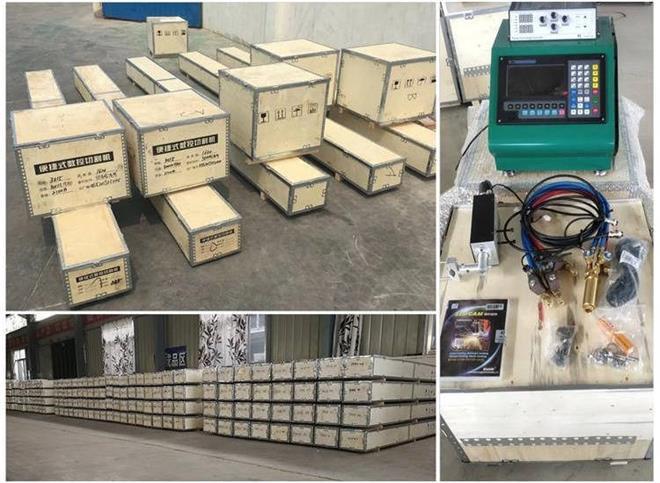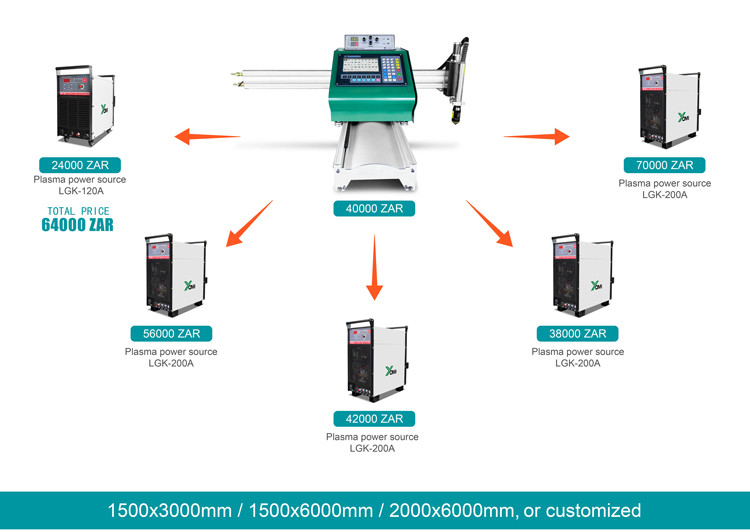 | | | |
| --- | --- | --- |
| Plasma Power Source | Quality Cut Thickness | Edge Cutting Thickness |
| LGK-100A | 12mm | 22mm |
| LGK-120A | 16mm | 25mm |
| LGK-160A | 20mm | 35mm |
| LGK-200A | 25mm | 45mm |
| LGK-300A | 30mm | 50mm |
| LGK-400A | 40mm | 60mm |