What is a pipe profiling machine?
Share
Issue Time

Apr 6,2023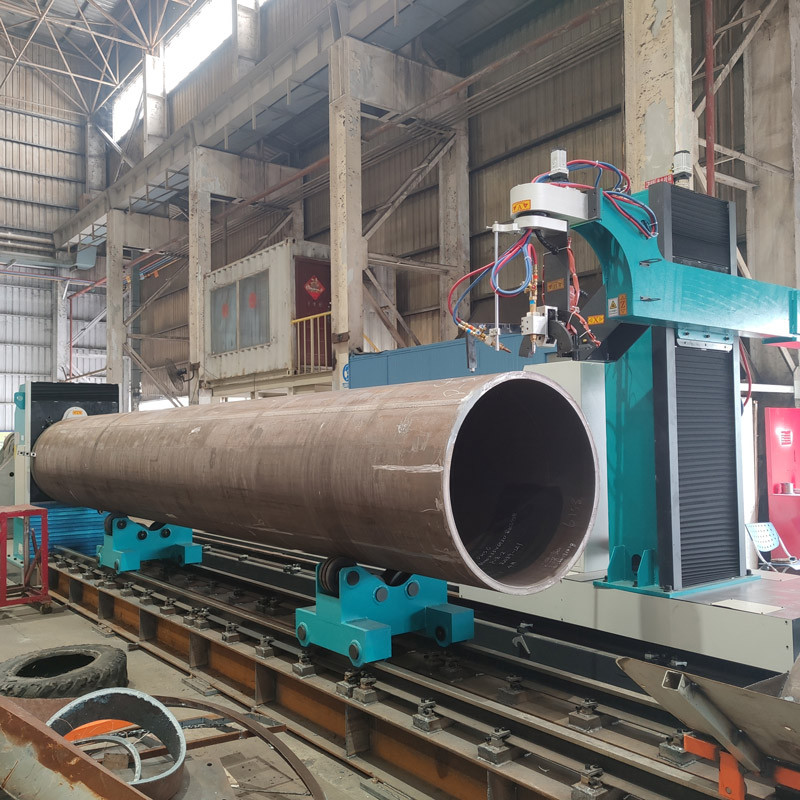 Pipe profiling machine is a type of equipment used in industrial settings to cut and shape pipes. These machines are designed to automate the process of cutting and profiling various sizes and shapes of pipes, allowing for precise and efficient fabrication. Pipe profiling machines use computer-aided design (CAD) software to create a digital model of the pipe or tubing to be cut. The machine then uses this model to guide a cutting tool along the surface of the pipe, creating the desired shape or profile. These machines are commonly used in industries such as oil and gas, construction, and shipbuilding.

A plasma pipe cutting machine is a tool used to cut through metal pipes using plasma technology. These machines are often used in industries such as construction, manufacturing, and welding. The plasma cutter uses an electrical arc to generate high heat, which then melts through the metal, allowing for precise cuts to be made. Some popular brands of plasma pipe cutting machines include Hypertherm, Lincoln Electric, and Miller Electric.