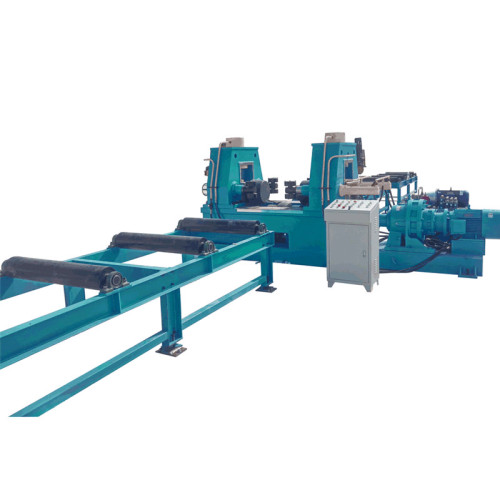 H Beam Straightening Machine(Hydraulic Type)
Description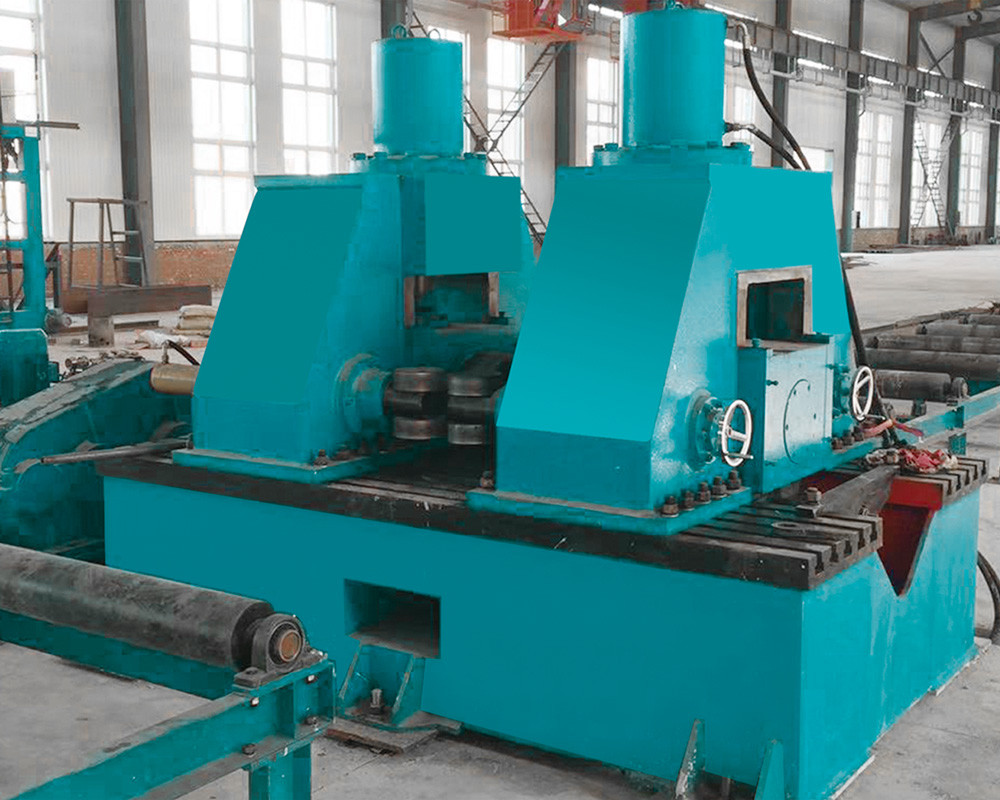 H Beam Straightening Machine(Hydraulic Type)
1.H beam hydraulic straightening machine is specially used to straighten the deformation of flange after welding.
2.Adjust the distance between pressure roller and transmission roller on straightening machine(the distance value must be determined according to the thickness of flange and work piece angular deformation degree).
3.H beam will be driven to go through three rollers by transmission roller, to make the flange with reverse angular deformation to be straightened.
4.The distance between upper and lower rollers is adjusted according to the degree of deformation of H-beam to achieve the best deformation effect. H-beam has just reached the welded I-beam or H-beam.
5.During welding heating process, due to lateral shrinkage of weld metal, flange plate was angularly deformed. Flange straightening machine is a special equipment for straightening angular deformation of beam flange after welding.